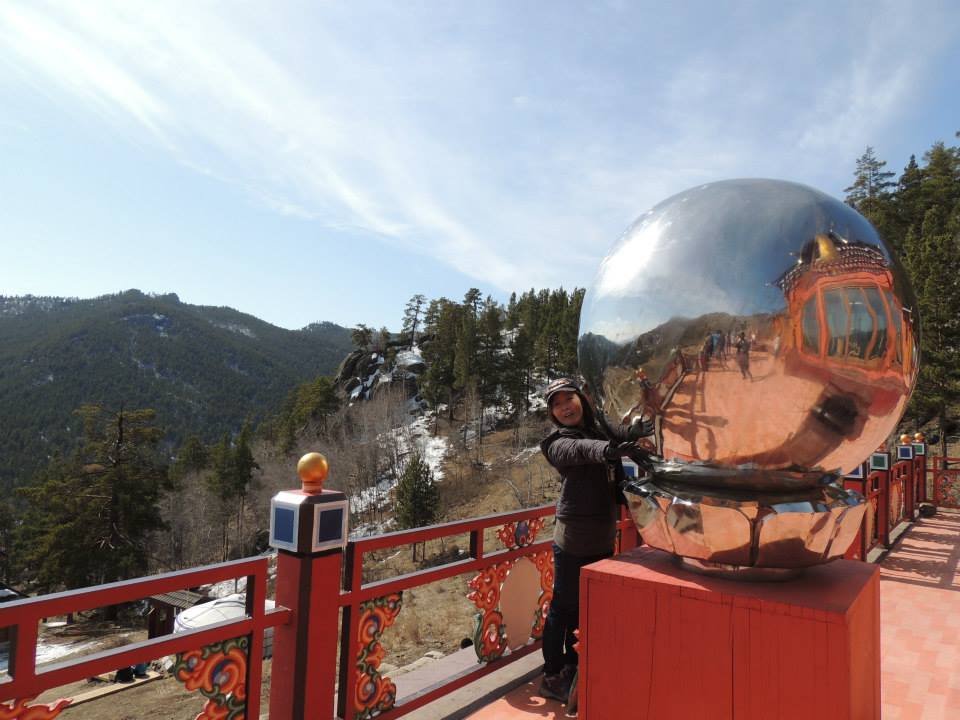 ST 4 - AGLAG BUTEEL MONASTERY
Overview:
The Aglag Buteel temple is one of the most famous and most beautiful destinations for day tour. The main attractions of the temple are unique and strange rocks, rock carvings, relics, caves and exhibits of stuffed animals like five-headed fish, unicorn, horned rabbit, six-horned antelope, skin of anaconda and giant crocodile and mythical creatures such as water sprite. The temple is a great place for meditation while enjoying a breathtaking view of the mother nature.
Duration:
1 day (By car 200 km, 09:00 – 18:00)
Group size: Max 15
Price:
1 pax: 180 $ per person
2 pax: 100 $ per person
3 pax: 70 $ per person
4 pax: 60 $ per person
Highlights:
Visit Aglag Buteel monastery
2 hours hiking to Garid mountain
Enjoy the breathtaking nature view
Visit to Aglag buteel temple museum.
Included:
Lunch, car with an experienced driver, petrol, tour guide, entrance fees, road taxes, bottled water.
Not included:
Video & photo taxes, travel insurance, personal expenses and gratuities.
Drive to Bornuur soum of Tov province. (By car 100 km)
Hiking to the Garid mountain (1860m ASL) for 2 hours.
Visit to Aglag buteel temple museum.
Picnic on the Garid mountain.
Sightseeing around the mountain and going to the parking.
Drive back to Ulaanbaatar city.