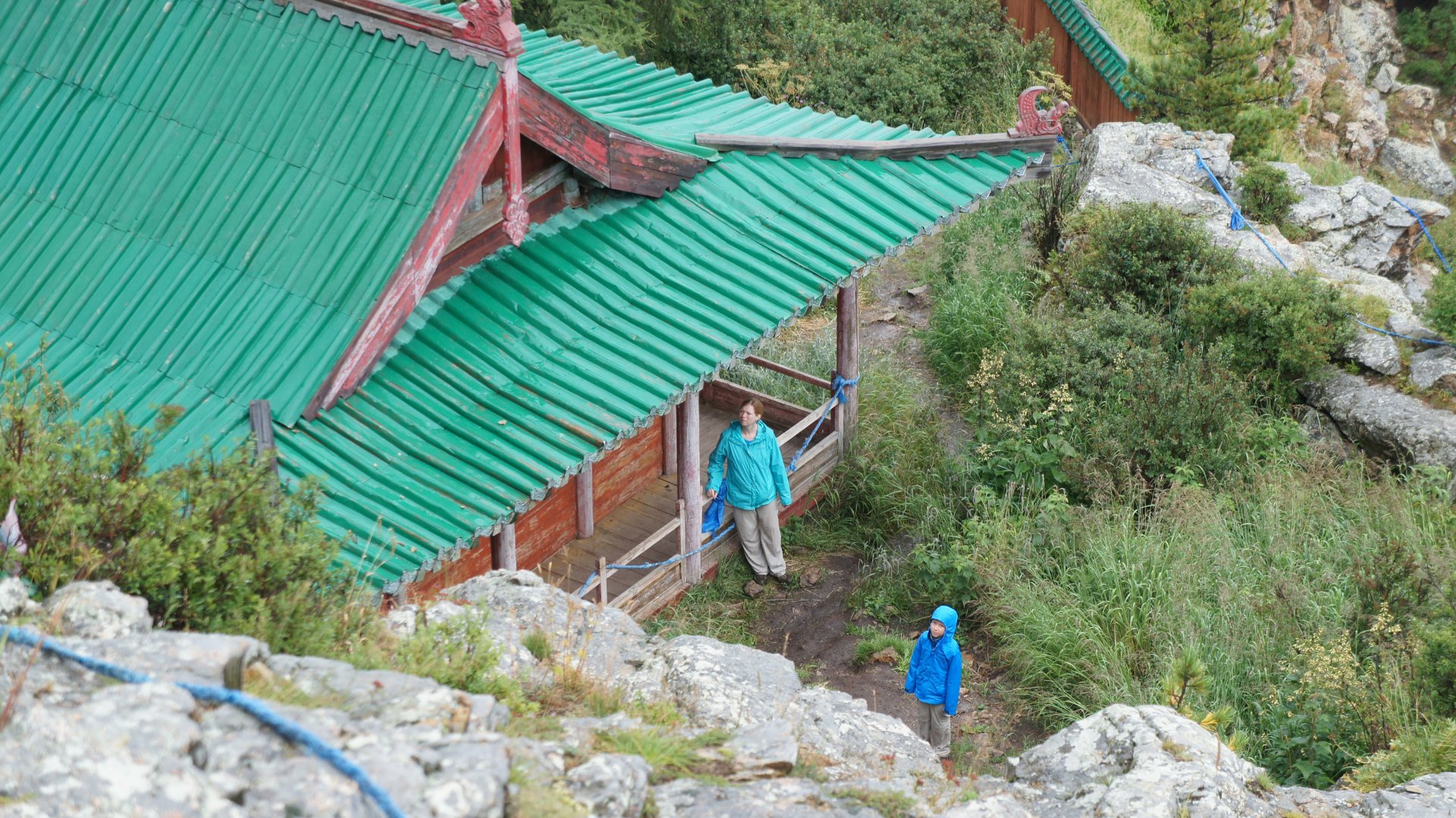 ST 3 - KHARKHORIN, TUVKHUN MONASTERY, ORKHON WATERFALL
Orkhon waterfall: Is located 100km from Kharkhorin city, the Orkhon rivers flows into the Ulaan river. It features a waterfall, ten meters wide and twenty meters high.
In 2.5 million years, earthquakes and volcanic eruptions occurred at the head of the Tsagaan Azarga river, located in the Khangai mountain range. The hot lava created a layer of thick basalt stone mulch that is hundreds of km deep. Geologist think that The Orkhonrivers flow on the basalt stone river created a massive canyon.
5 DAYS TOUR: KHARKHORIN – TOVKHON MONASTERY – ORKHON WATERFALL (BY CAR 1100 KM)
Price:
1 pax: 1100 $ per person
2 pax: 630 $ per person
3 pax: 470 $ per person
4 pax: 410 $ per person
Included:
Chauffeured vehicle, gasoline, interpreter guide, Mongolian family, tourist camp, guest house, breakfast, lunch, dinner, visit to nomads, horseback riding, horse guide, camelback riding, entry fees for monasteries, entry fees for museum, tax for national park, ticket for complex & road taxes.
Not included:
Video & photo taxes, drinks, emergency land rescue if required, personal items of purely nature, tips etc